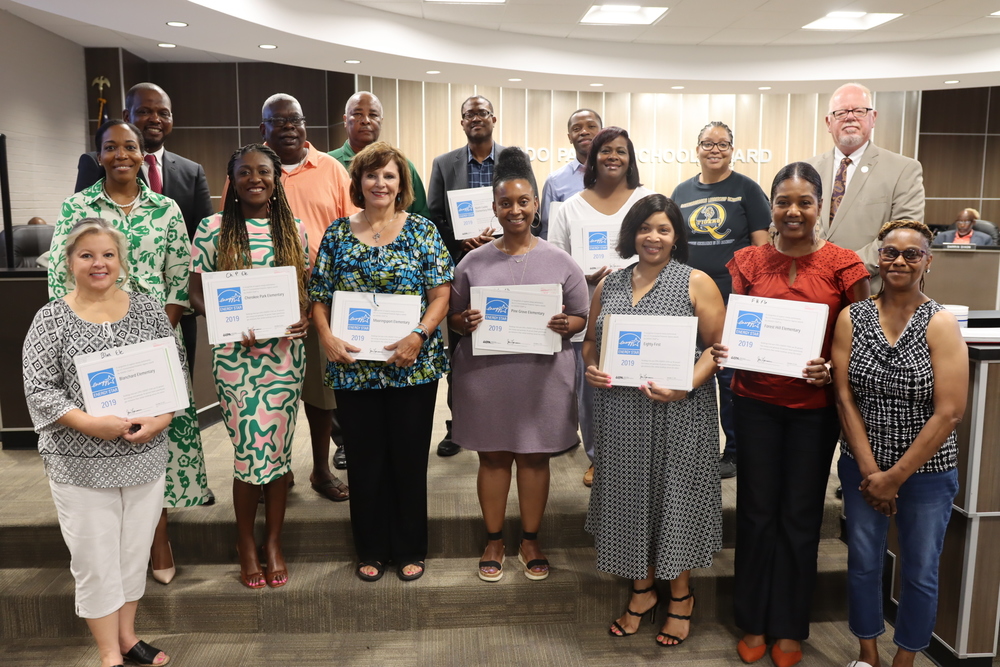 This week, a group of Caddo schools was recognized with energy conservation awards presented by Cenergistic . Only the top 75 percentile of schools across the country receiv...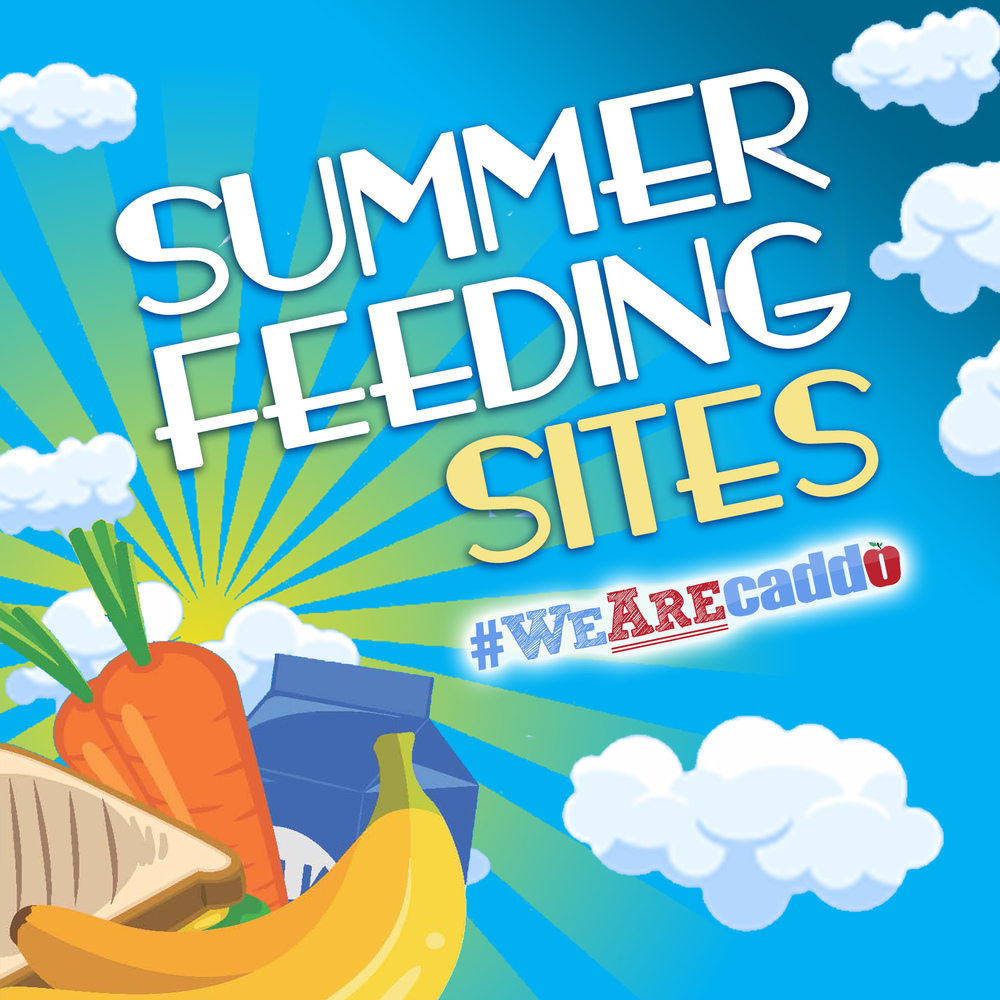 Meeting the need of providing essential, nutritious meals to children across our parish, Caddo Schools is proud to provide access to 23 schools that will serve as feeding sites at...
Do you w ant to become a member of the Special Education Advisory Council? Louisiana law requires that each school district and charter school to establish and maintain a lo...